Johnathan Kayne – Get to Know the Brand
Special events are just that, SPECIAL! We create eveningwear to help women feel beautiful during the moments that turn into memories.
Join us in celebrating fashion through designs from two Project Runway designers: Johnathan Kayne Gillaspie and Joshua McKinley. Our collections are known for bright colors, rich luxurious fabrics, dramatic shapes and silhouettes. and the best fit that you will find on the rack.
10 years and counting, Kayne started the brand after competing on Project Runway.  Immediately following the inspirational experience, Kayne knew that capitalizing on the show's success would be the momentum needed to start mass producing. From the first few samples sewn on the kitchen table to a beloved line stocked in boutiques all over the world, the Nashville native shares his unique eye for design.
Building a brand in the fashion industry is an unforgettable journey and the Johnathan Kayne story is just getting started. We are so proud to work every day with a wonderful entrepreneur and his dreams of empowering women. – Team JK
BRAND STORY – KAYNE – JOSHUA – TEAM
LATEST BLOG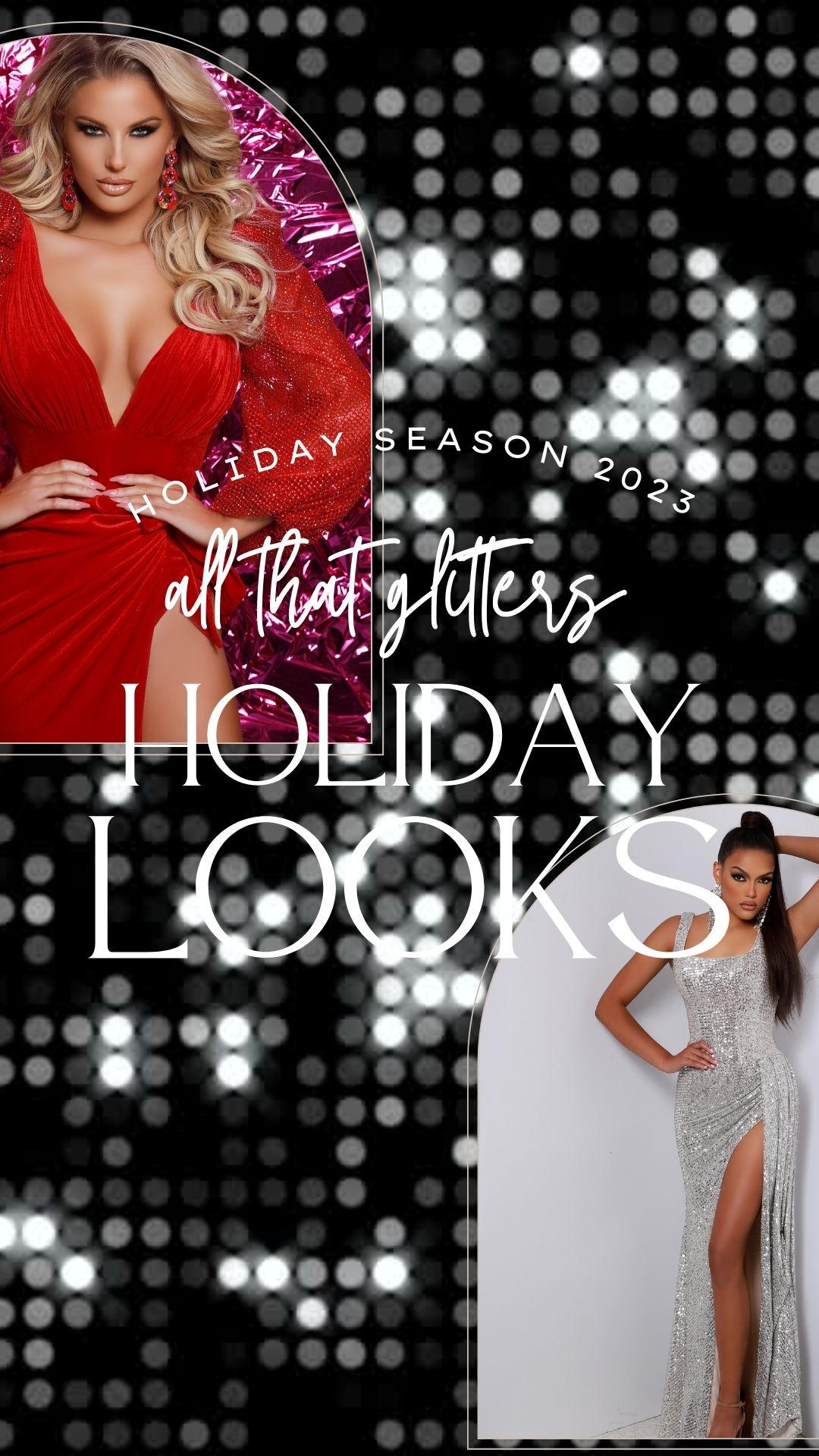 As the holiday season approaches, it's time to embrace the magic of festive gatherings and soirées. Whether you're attending a formal office party, a glamorous holiday gala, or a sophisticated New Year's Eve celebration, finding the perfect formal wear is essential. Glamorous Sequin Gowns: Make a statement with a floor-length sequin gown that sparkles under […]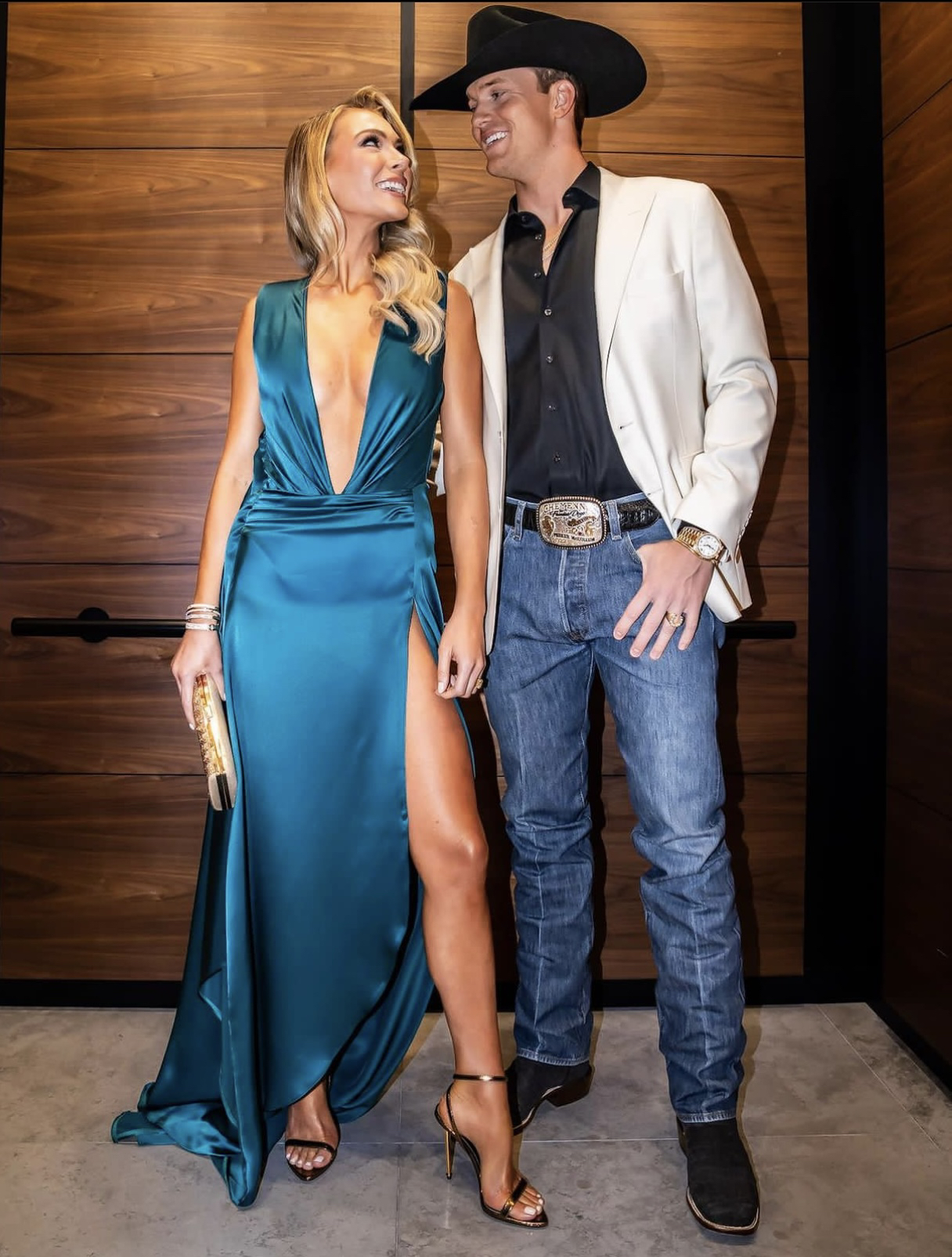 The 57th CMA Awards dazzled with glitz, glamour, and a touch of unparalleled elegance, and one name stood out among the rest—Johnathan Kayne. Renowned for his impeccable designs that seamlessly blend sophistication with a hint of edginess, Kayne was the most represented at CMA Awards this year. From Wynonna Judd to Hallie Ray Light McCollum, […]