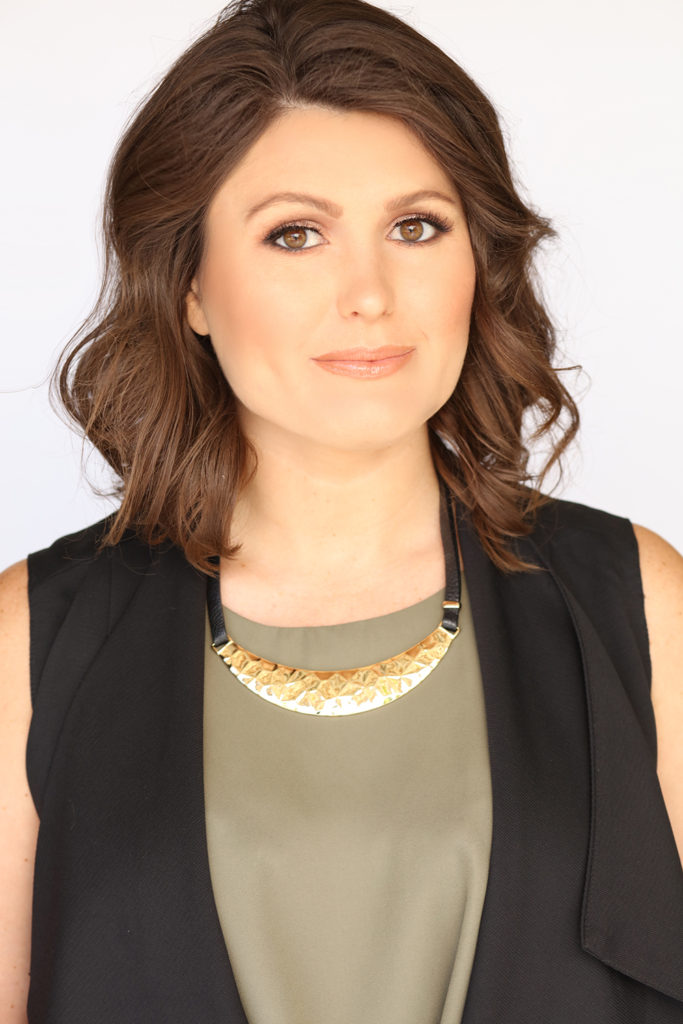 Nacona Person
Outside of being a multi-tasking diva in the Johnathan Kayne office, I enjoy making memories with those closest to me. My household is known as Team Brycona. I married my best friend, Bryn. We are raising my daughter, Quinn (age 3) and my brother, Blake (age 15). While we might be ruthless adventurers by day, we also love winding down at night to a good meal and movie. With family and friends all across the country, we love to travel and find great outdoors activities.
Being in Nashville, there is a lot of time spent in traffic. My daily Zen is stand-up comedy. Laughing reminds me that stress is a reaction that we control. Life is short, and now is now. I encourage you to live in the now and laugh a little more. Tune into my social @naconaperson to get to know me more and see my regular adventures.
Nanette Pielak
I love working closely with our retail partners across the country, as well as developing new accounts. When I am not at work, I enjoy spending time and having fun with my Daughters and Husband T.J.  We live in the beautiful small town of Chapel Hill, TN right next to an amazing State Park. We enjoy getting out and enjoying the outdoors, we also LOVE live music, especially blues and attend various festivals throughout the year.
A little known fact about myself is that I collect toy tops of all kinds and have tons of them. Some are vintage, some from other countries, quite a variety. Once in a while after hectic week I love to see how many we can get spinning at one time, makes for some great laughter and fun with the kiddos. . #enjoythesimplethings
Johnathan Kayne
Gowns have taken me all over the world. In 2012, I moved back to my hometown Nashville, TN. Running the brand from Music City has presented opportunities to meet and design for some of my all-time favorite entertainers, including Dolly Parton. It has truly been a dream come true. While designing gowns is an obvious passion, I am so thankful to have been blessed with such a fulfilled life. I have an amazing life partner, Ian. Together we are always on the go trying new restaurants, attending the theatre, or visiting with family members.
Discovering new interests keep my fire lit. This past year Ian and I have started gardening and eating clean right from our back yard. Nashville may soon be known as hops city as well. We love venturing to the numerous craft breweries that have opened to hunt for the next great beer. Thank you for visiting our site and feel free to reach out via the "contact us" tab. I love hearing from our fans and reading inspiration stories from the women we dress.