Providing Food with Fashion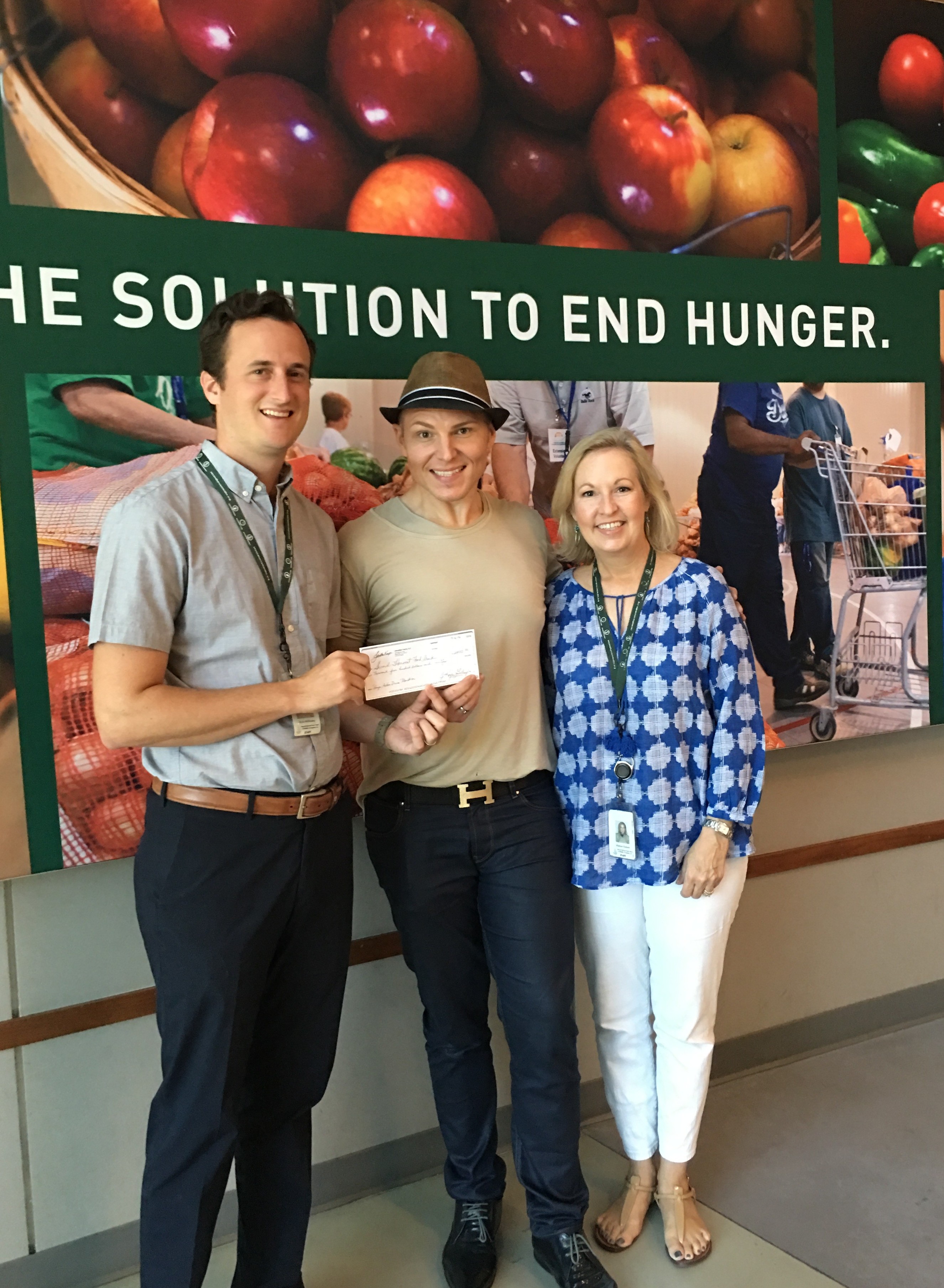 Our Spring 2016 line featured our "Hunger Action" gown, Style 346 in emerald. We pledged to donate the profits from this style to the national organization Feeding America. This past month, after a year of sales, we were able to provide over 15,000 meals!
Kayne met with local chapter Second Harvest Food Bank to learn how each food bank is able to turn donations into life changing meals. One way they get goods are actual food donations from individuals as well as grocers with "soon to expire" goods. They are able to turn money donations into multiple meals with large discounts from the food manufacturers.
All of their goods are warehoused in regional distribution centers like this. This chapter distributes to pick-up zones like churches and schools, they create backpack meals for school children, and even frozen meals for elderly. We were told that they turn over the entire food inventory in the warehouse every 7 days!
"Thank you to everyone who helped make this possible. The issue of hunger is one that is close to my heart. It means so much to be able to make a difference in so many lives." – Kayne