Hottest Colors for Fall 2021
It's official! Fall is here. We are so excited for the brilliant colors that fashionistas are embracing this season. Interested in the hottest colors of the season? And how you can shop them with Johnathan Kayne? Check it out below: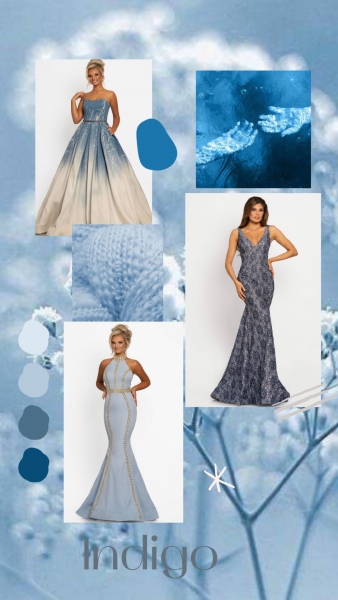 Idealistic Indigo
Denim is an essential element for the perfect fall fit, so it seems obvious that indigo is one of the trendiest colors this fall. JK was way ahead of this trend with all three of these indigo dreams. From princess to mermaid, JK has an indigo style for every woman. The denim ballgown is the perfect way to make a statement, and put your edgy side on display. We will always be obsessed with the splatter bleach print, and this dress should definitely be paired with your favorite chunky belt, or a  chic, rhinestone cowboy boot. Which indigo style is your favorite? From top to bottom (style 2261, style 2259, style 2260).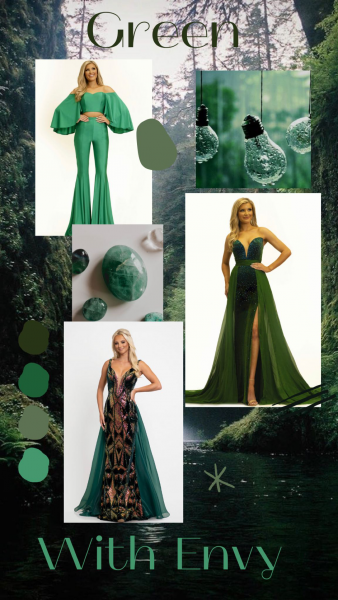 Green with Envy
We all want to be the star of the show! Make them wish they were you in these gorgeous greens. Green is the perfect color for fall as it pops amongst the warm colors of the natural environment. A luxurious green velvet is the perfect way to bring this lively color into the cooler season. Show off with a deep-V but keep it dramatic by pairing any glamourous style with a soft overskirt. This dynamic pair is just a little extra, but totally the way to go. If your style is more simple… jump on into a green jumpsuit. Our jade color is so regal, and will have you feeling like a real life fall fairy. From top to bottom (style 2317, style 2306).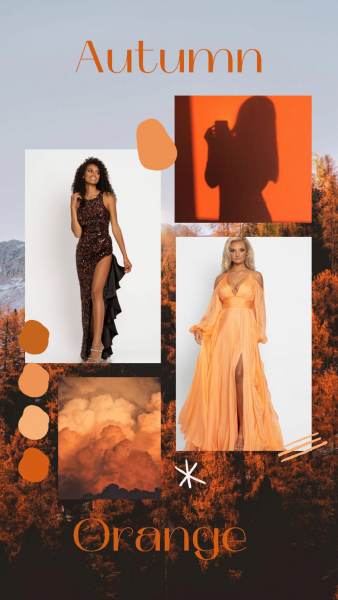 Autumn Orange
Feel all the autumn vibes in soft, crisp colors. Orange is the color of fall, and a classic choice for hottest fall color. Whether you feel more cream-sickle or clay, these warm tones are  sure to brighten up your fall season. Need a fall party look? Johnathan Kayne has your back with these two stunners. We love this autumn/multi color style with a flirty and fun ruffle on the slit, but you can never go wrong with a soft chiffon. This regal style would be perfect for fall photos in the field. From top to bottom (style 2213, style 2038).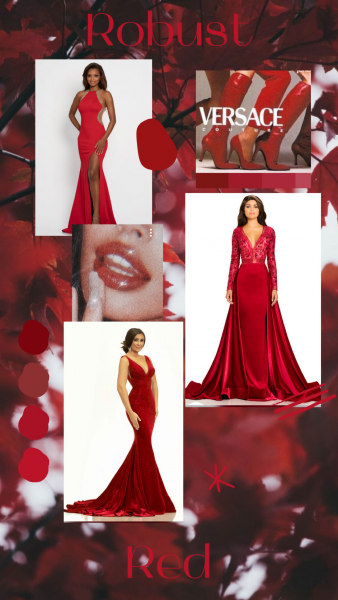 Robust Red
Red is a power color, and fall is a powerful season. These red looks are sure to make your special person "fall" in love with you. Red velvet is sexy in any season, but when you slip it on this fall you'll understand why bold reds are IN this season. Wearing the color red helps to boost confidence, and improve thoughts of self-worth. I think we all deserve a little self love as we wrap up the summer. Wear your heart on your dress, and rock this ravishing red at your big fall event. From top to bottom (style 2023, style 8013, style 2308).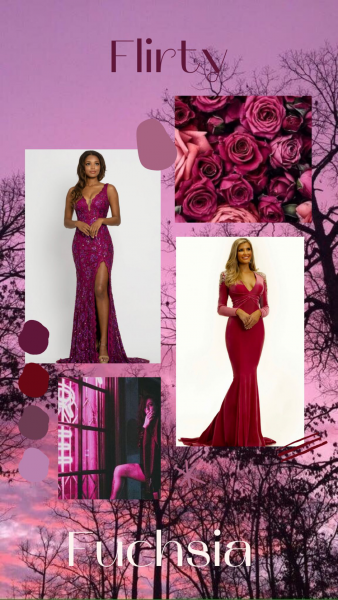 Flirty Fuchsia
Seems things are all about BOLD for this years fall color palette. We always love fuchsia, so seeing that it is one of the hottest colors of the season was exciting. There are so many to die for dresses in fuchsia in the JK line. Whether its lace or velvet that you're wanting we have you covered. Fuchsia is a romantic color, so take on the season with a full heart, and a gorgeous gown. We think sleeves are perfect for the fall, what do you prefer? From top to bottom (style 2181, style 2312).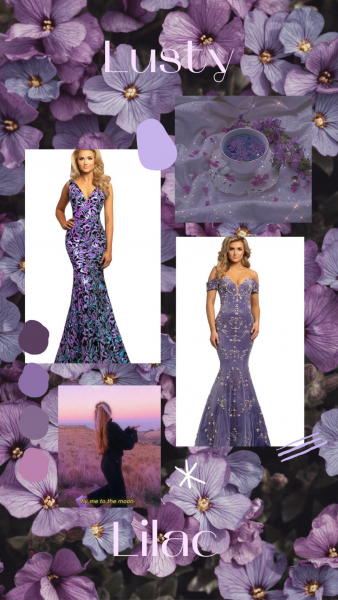 Lust for Lilac
This color is the most unique for the fall! Bringing these springtime vibes into the fall with light lilacs. This is such a fun pop of color, and it is sure to make you stand out in the crowd. Being soft and feminine is stylish in every season. We love our periwinkle velvet, and its the perfect way to bring violet into the cooler months. Lilac multi sequins area also a great way to play into the color trends while staying true to your funky style. From top to bottom (style 2106, style 2176)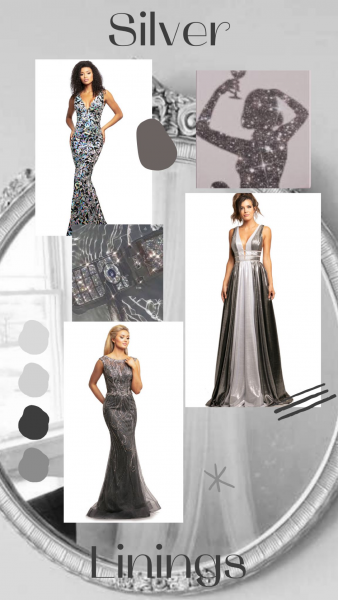 Silver Linings
Make a statement this season in bold metallic. Silver is the coolest of all the hot fall colors. Show that you aren't afraid of the cooling weather, and let your style shine. Metallic dresses never go out of style, and something as simple as silver can be paired with all your favorite fall accessories. We think you should pair one of these silver beauties with a sexy red heel for a real Queen of the Fall look. From top to bottom (style 2106, style 2008, style 2042)
Which color are you wearing all fall? Share your fall picks with us on IG @johnathankayne .